June 15, 2019
/
Oregon Real Estate Broker #200308250 OR Buyer-Seller Advisories OR Agency Disclosures The Realtor Says Yes Team-Keller Williams Capital City Real Estate
Read More
May 17, 2019
Oregon Real Estate Broker #200308250 OR Buyer-Seller Advisories OR Agency Disclosures The Realtor Says Yes Team-Keller Williams Capital City Real Estate
Read More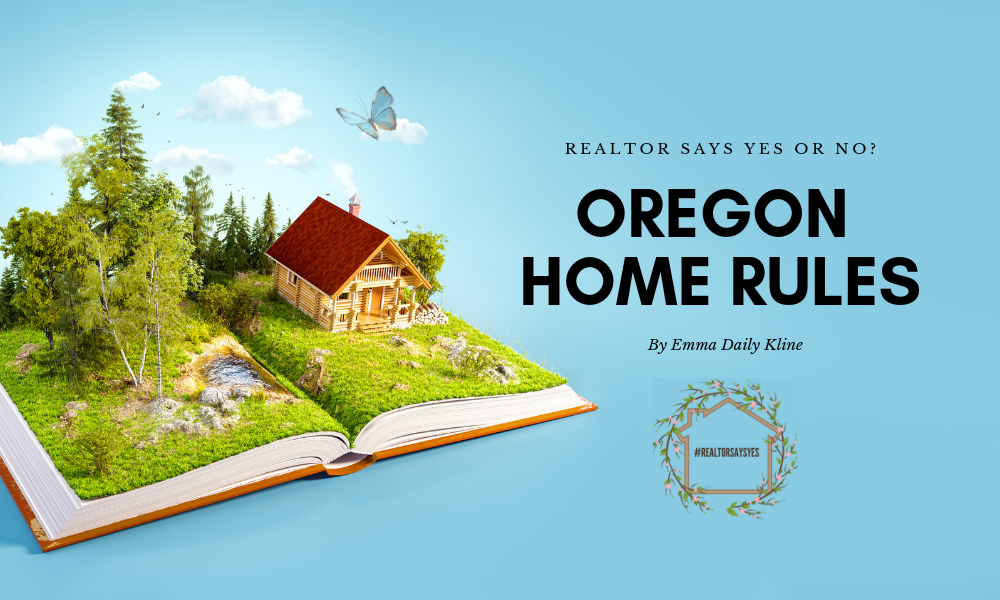 May 16, 2019
It's so green and beautiful everywhere in the Willamette Valley and on our Oregon Coast. Wow!🌱🌷 Probably like us, you...
Read More
August 11, 2018
/
The news from my string is that I switched Vivian and Daveena over to the campus and brought Lil and...
Read More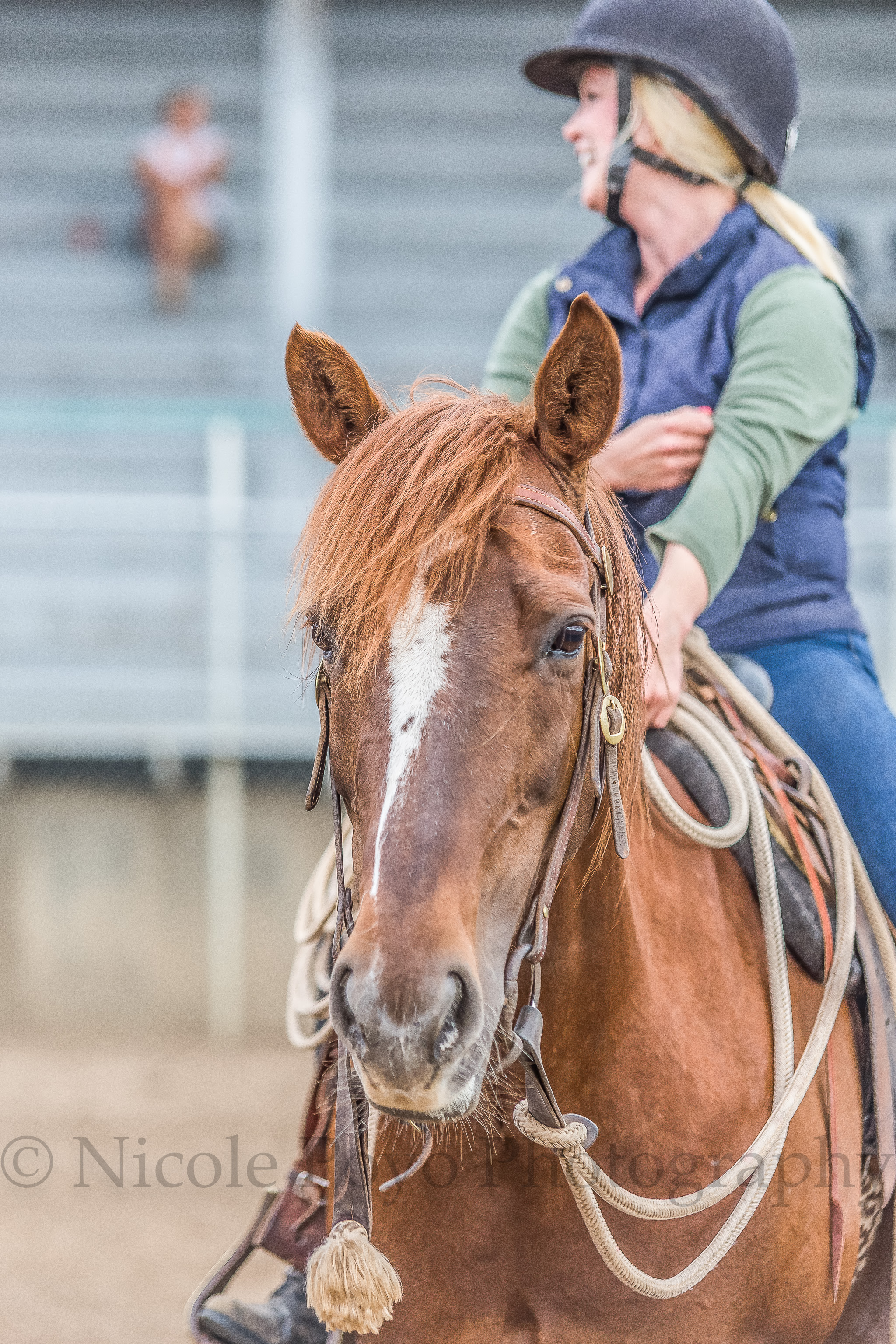 July 22, 2018
/
I've noticed lately that Ray Hunt's words: "Set it up and let the horse find it." have been crossing my...
Read More
March 24, 2018
/
The thing about writing and vlogging about horsemanship lately is that I feel like everything has been said already. That's...
Read More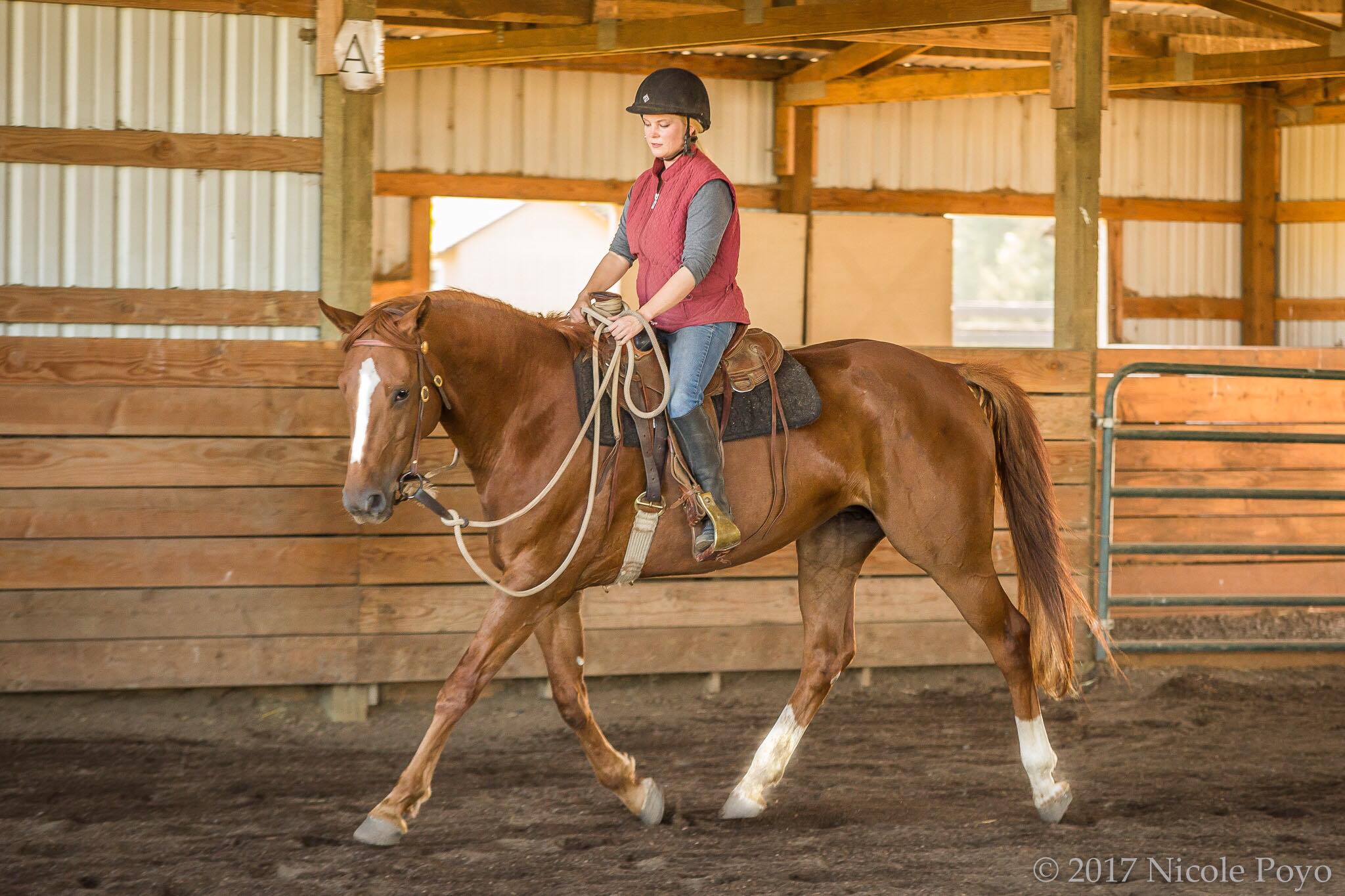 January 16, 2018
/
As I recall it was bleeding hot that summer. Temps were over 105 every day. There is no shade at that Dayton Washington arena either but I recall us all being cheerful and happy the whole week long. (Plus there is nothing like a few days of 108-110 to make you really appreciate a 95 degree day and appreciation seems to always be an effective mood elevator.)
Read More
August 2, 2017
/
The only thing I was doing was setting up an idea that she might be able to feel something different and giving her all the time in the world to think about that and make an adjustment if she wanted to. Because she's so sensitive and, miracle of miracles so confident, it felt almost like she was curious.
Read More
July 26, 2017
/
This content is password protected. To view it please enter your password below: Password:
Read More
June 28, 2017
/
Photo by Nicole Poyo Photography Follow her on Instagram@nicolepoyo Yep. I said poofy. A little like fluffing a pillow on the...
Read More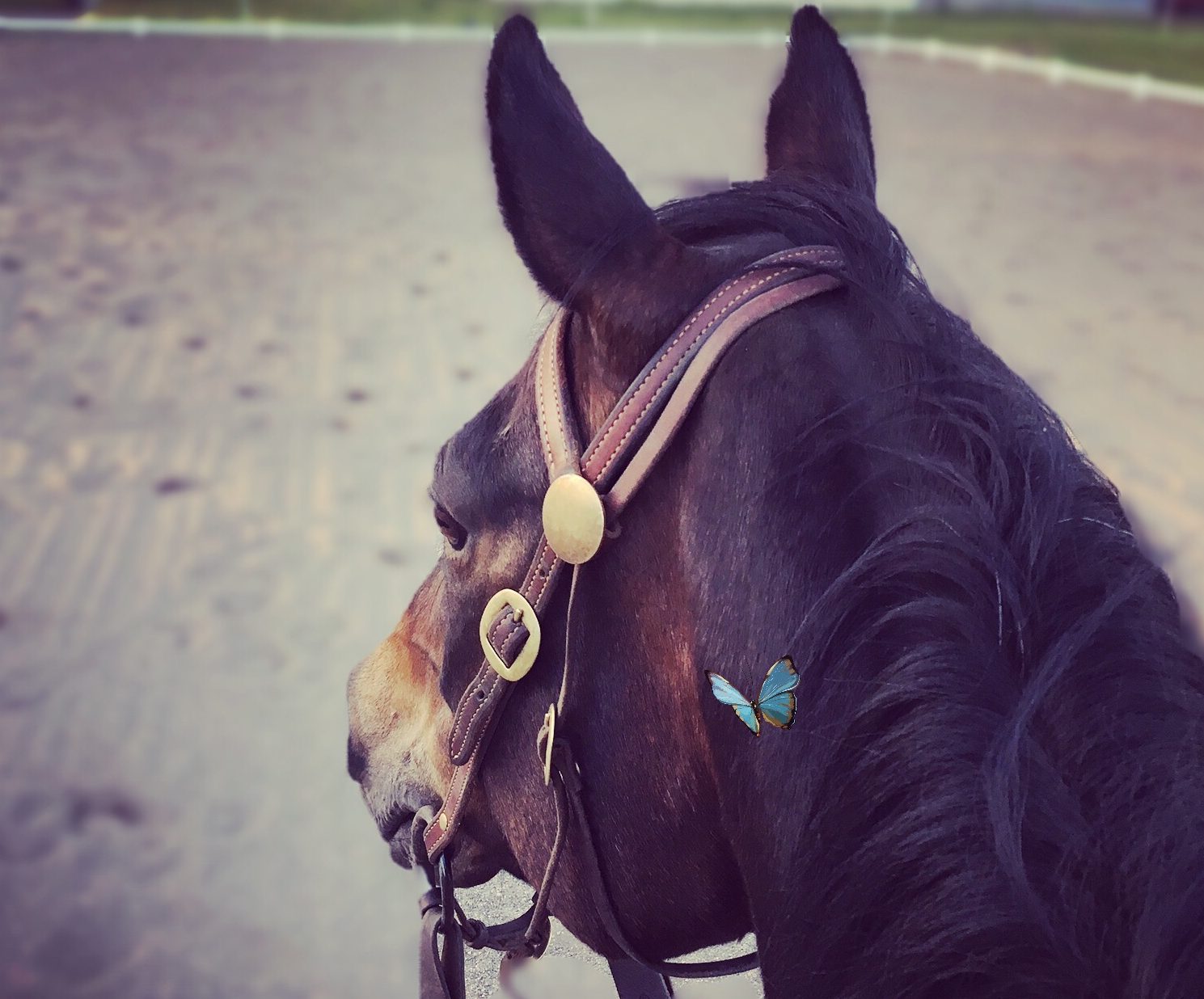 May 22, 2017
/
That thing. You know, that thing where you've had a horse in your barn...in and out of your string...for years...
Read More
October 19, 2015
/
A few days ago I was sitting on one of my favorite horses chatting with my friend Beth who'd come...
Read More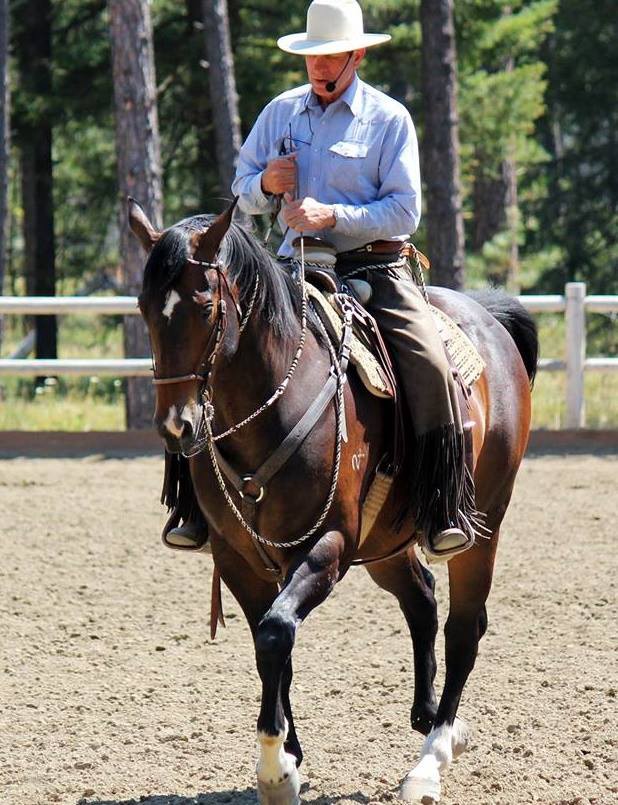 September 3, 2011
/
The first time I watched Buck ride it struck me how artfully he communicated with his horses. Of course he...
Read More